event:
Summer Camp
"Atlantykron" 2007
Island on the Danube, Capidava, Romania 2007
Photos by or with Roberto Quaglia
Related links:
The island "7 Piatre" in 2007 - Danube has never been so low, the island is not an island any more
More evidence for the sceptics. (Capidava, Romania, August
2007
)
On the island - the boat where things eventually happen - 1
Zoom of the boat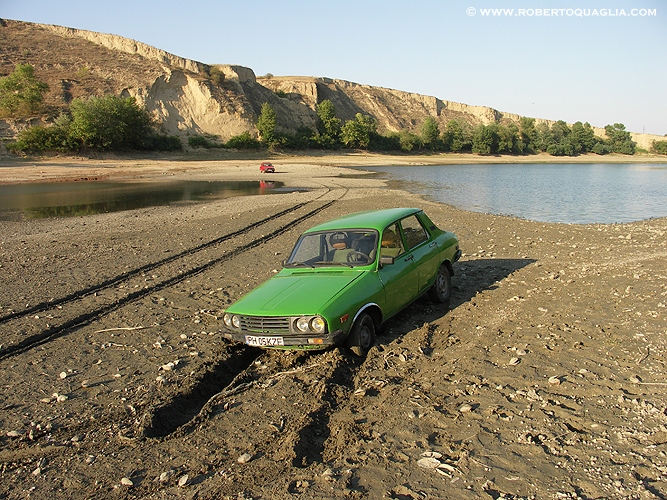 Optimistic car taking a sunbath on the beach (Capidava, Romania, August
2007)
Michael Haulica, Bogdan Hrib, Roxana Sava, Valentin Nicolau
Lecture of Florin Munteanu - 1
Lecture of Florin Munteanu - 2
Lecture of Florin Munteanu - 3
Nicole interviewing Alexandru Mironov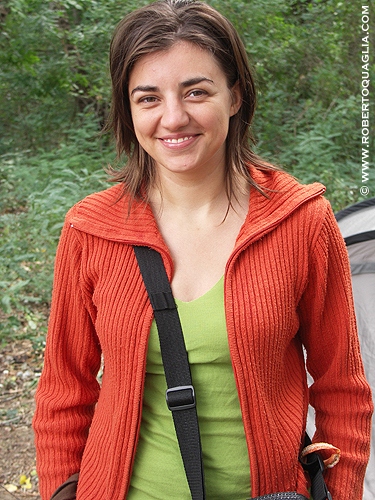 Roxana 1
Roxana 2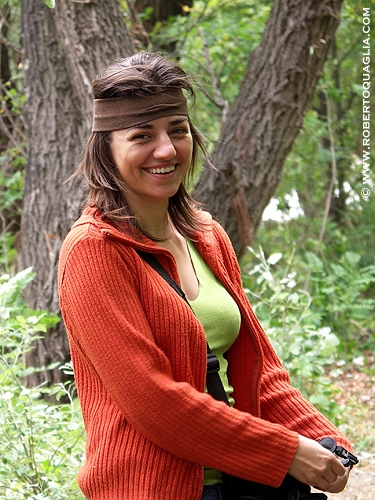 Roxana 3
Rabi + Roxi
Masked beauty on the boat
UnMasked beauty on the boat
Cesar
Valentin
Iulia
Three man on a beach
This picture has been done in the previous photo
The previous photo has just been done - the author smiles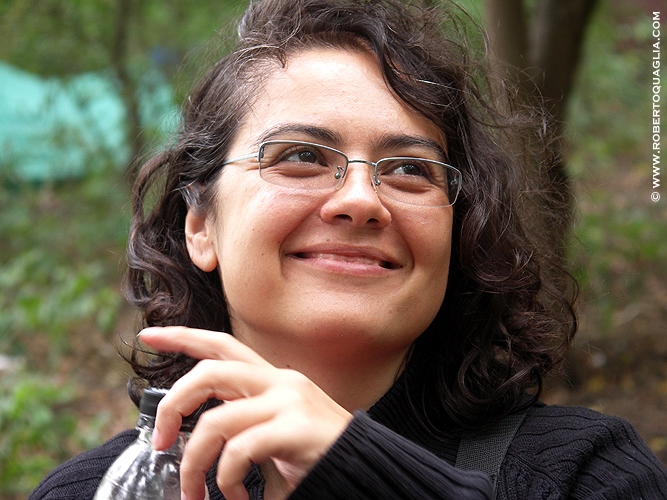 Iulia
Croco (Mihai Manea) eating a monster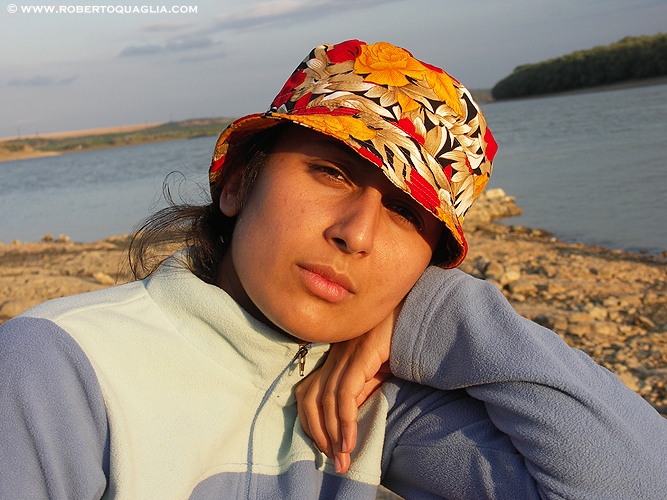 Cristiana 1
Cristiana 2
Cristiana 3
Cristiana 4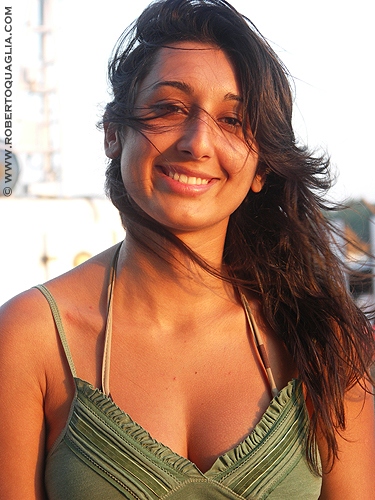 Cristiana 5
Cristiana 6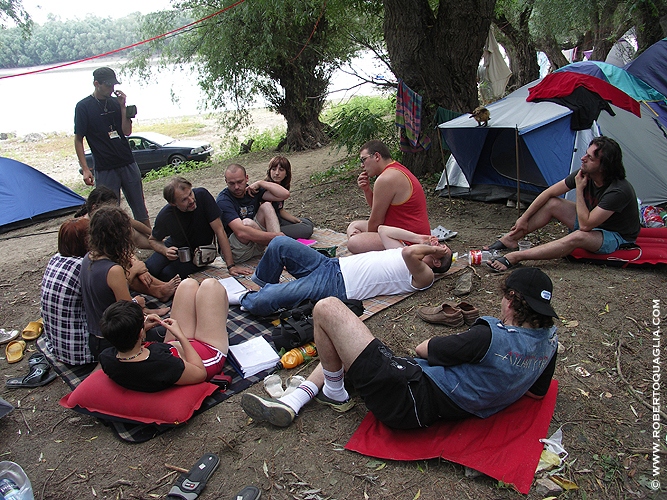 Carpet conversation 1
Carpet conversation 2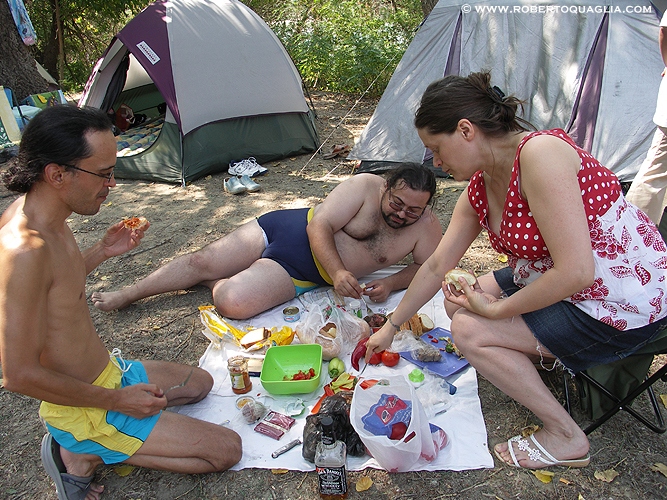 Luch with JackDaniels
Petcu d'Artagnan
Paul, David, Cristiana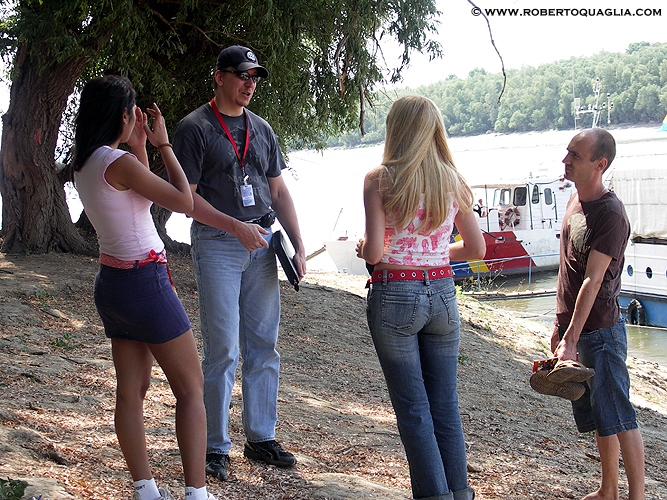 David surrounded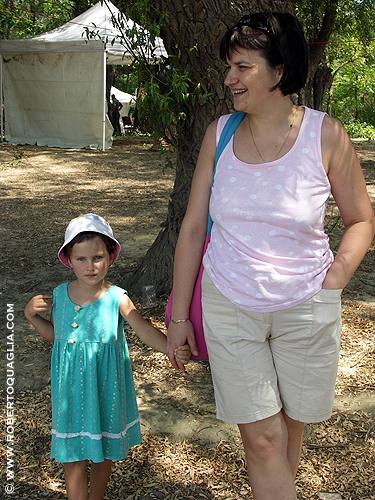 Liliana & her sweet daughter
Traian in Traian-mode
Munteanu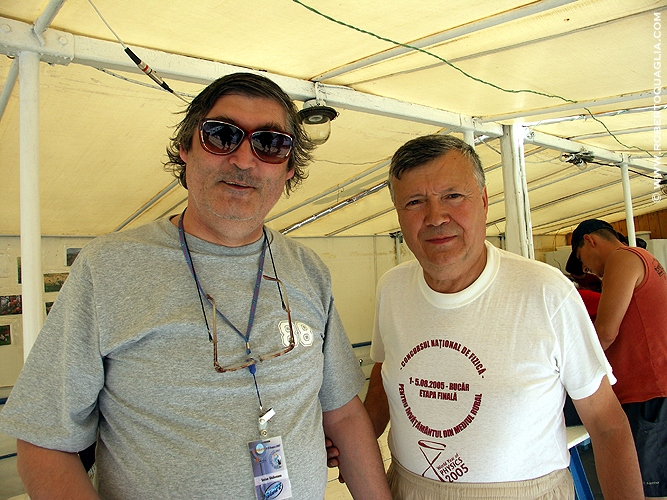 Stefan and Alexandru
Group photo on the boat
Cristina and Andra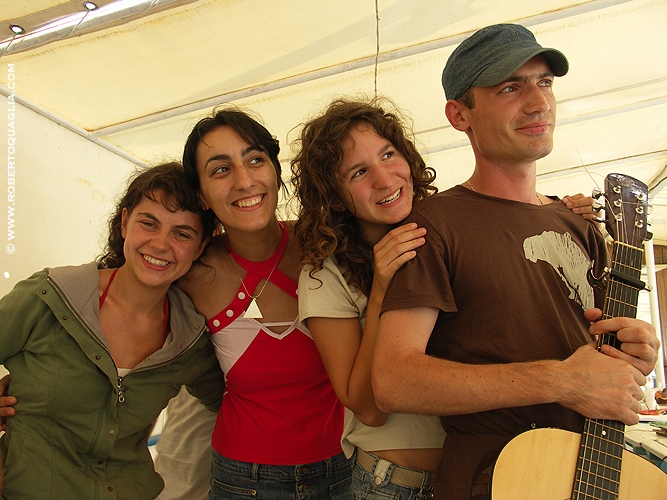 Happy picture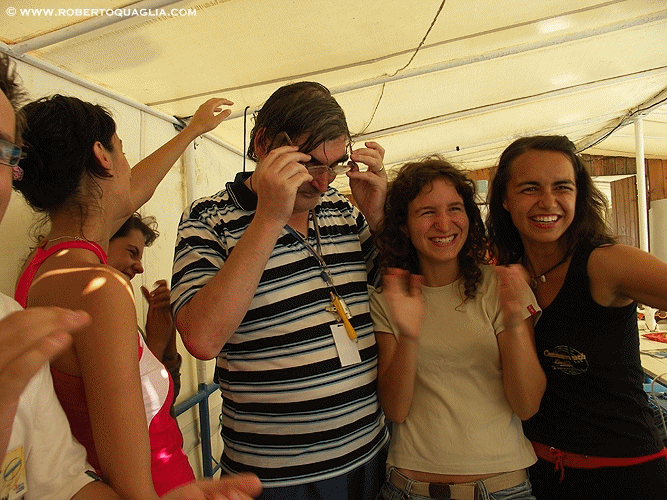 Group happiness with Ghidoveanu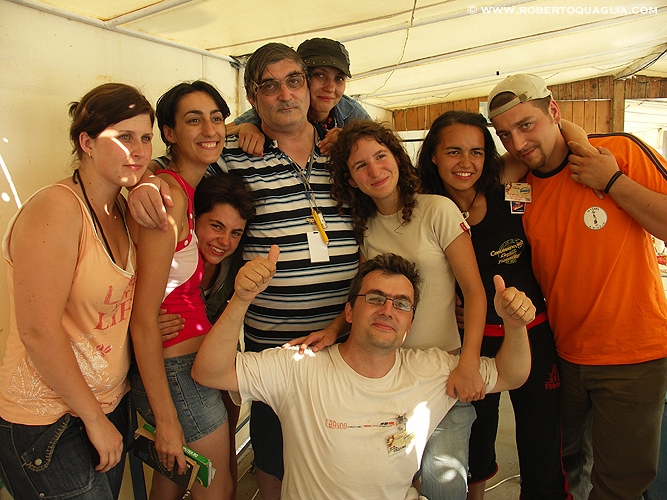 More and more people stream in front of the camera
Ileana and Cristina 1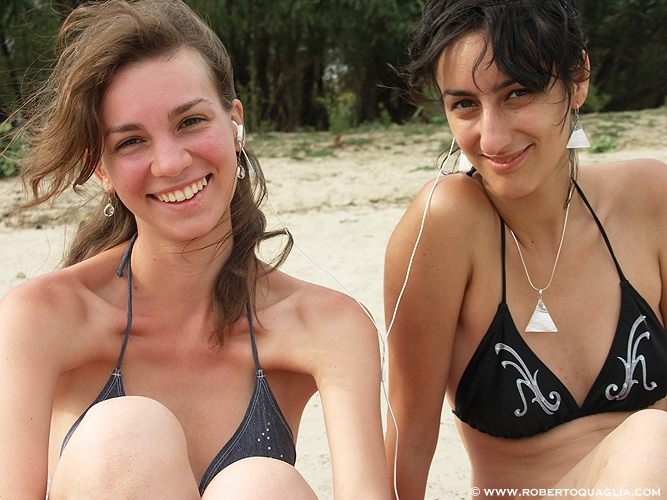 Ileana and Cristina 2
Ileana 1
Ileana 2
Sunbath without sun on the beach
The human flag
The other side of the river
Ileana on the other side of the river - the island is the little green stuff on the background
Ileana 3
The German, The American, The Romanian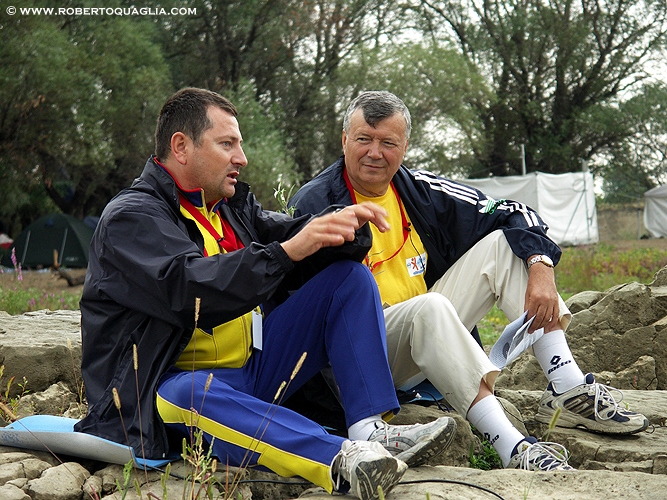 Sorin and Alexandru
relaxing atmosphere
Sorin and the policeman
Heather and Roberto
Smaranda
Lina
Maria and Cristiana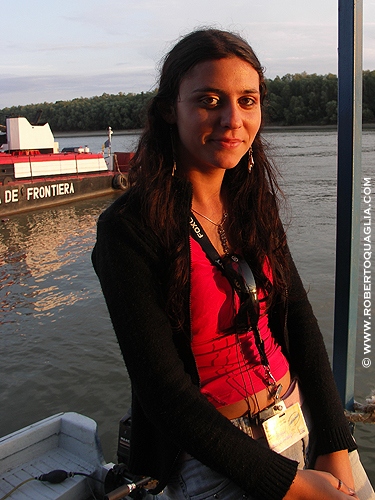 Adela
Karen & girls
Anthopological meeting on the boat
Food is not always seducing...
.... and may lead to THIS. Or perhaps this is not due to food, but to Yoga?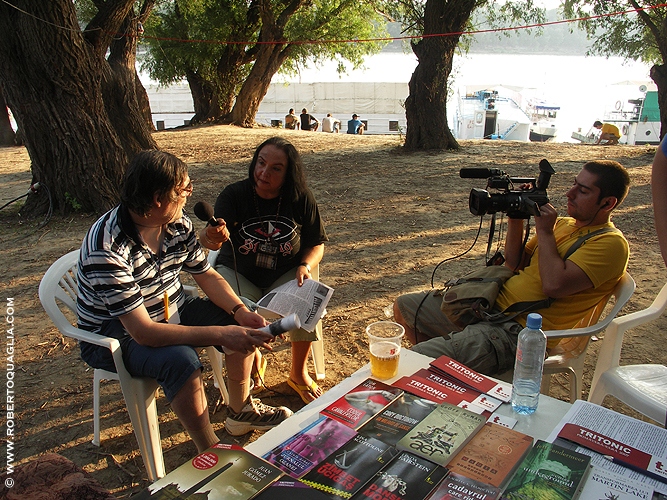 Mihaela interviewing Stefan
Roberto, Mihaela, Stefan
Stefan Ghidoveanu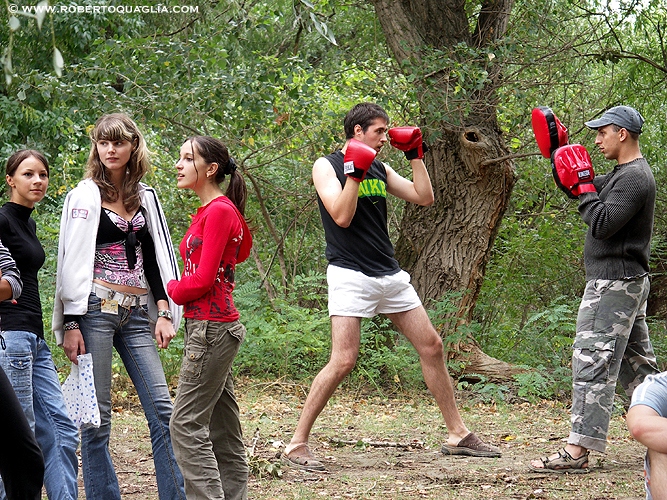 Fun with Kickboxing - 1
Fun with Kickboxing - 2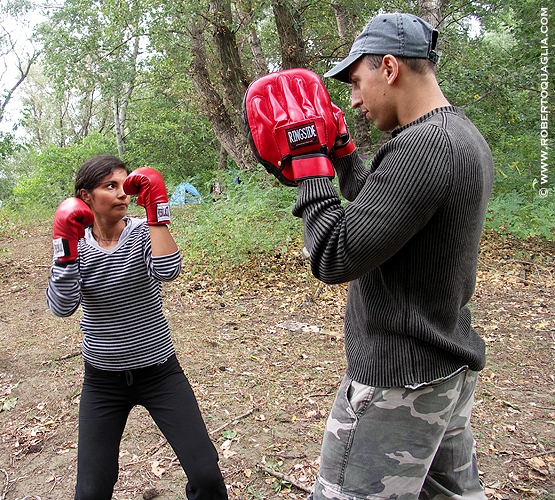 Fun with Kickboxing - 3
Fun with Kickboxing - 4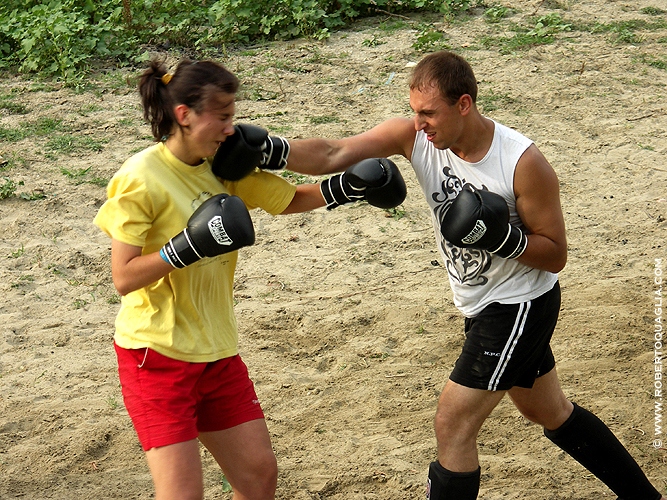 Fun with Kickboxing - 5
Karen
Fun with Kickboxing - 6
Fun with Kickboxing - 7
Kickboxing for kids - 1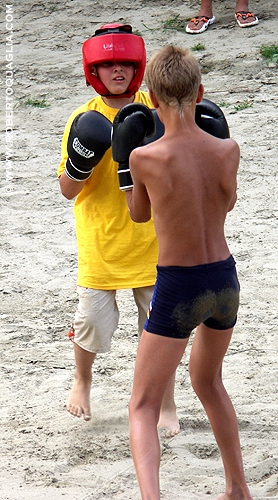 Kickboxing for kids - 2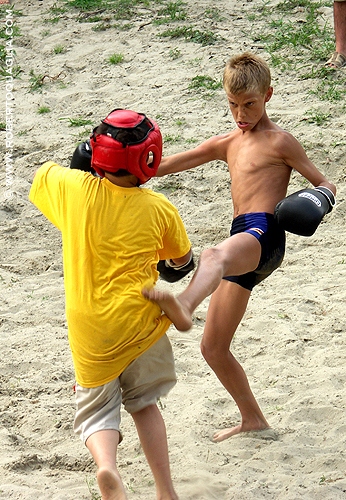 Kickboxing for kids - 3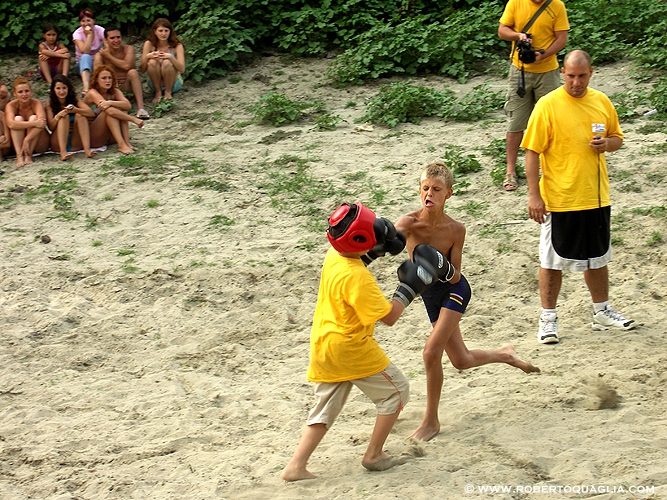 Kickboxing for kids - 4
Roberto Quaglia
Sunset on the island 1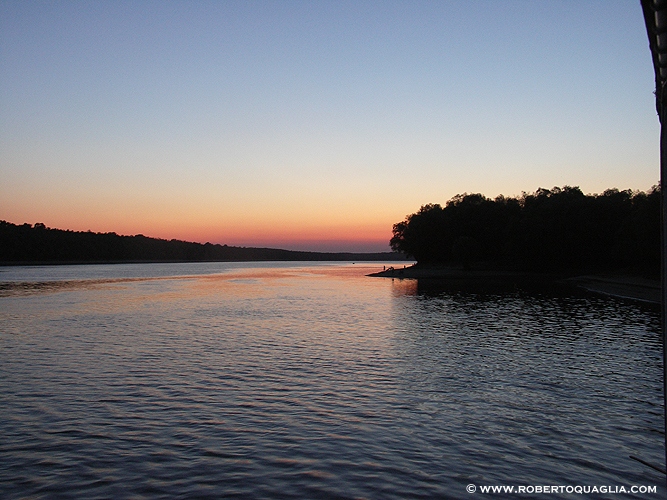 Sunset on the island 2
event:
Summer Camp
"Atlantykron" 2007
Island on the Danube, Capidava, Romania 2007
Photos by or with Roberto Quaglia
Related links: